If you aren't a subscriber, You can pick up WILD MAGAZINE from one of our Preferred Stockists listed below. 
WILD is also available from selected retailers and newsagents around Australia and New Zealand.
If you're interested in becoming a Preferred Stockist, please contact Toby Ryston-Pratt.
Thank you to our Retail Partner, Wild Earth.
Get a free copy of the latest Wild Magazine when you spend $150 or more on Wild Earth's online store:
GOLD
COAST
25 Central Dr, Burleigh Heads

Gold Coast, QLD 4220
BRISBANE
Shop 2/30 The Circuit, Skygate Homes & Life

Brisbane, QLD 4008
AUSTRALIAN CAPITAL TERRITORY
71 York St., Launceston 7250
P: 03 6331 3644

Hobart
168 Liverpool St, Hobart
P: 03 6236 9969

Devonport
6 Formby Rd, Devonport
P: 03 6424 7099

www.allgoods.com.au
Launceston
23 Kingsway, Launceston
P: 0416846967
E: launceston@findyourfeet.com.au

Hobart
107 Elizabeth St., Hobart
P: 0466 906 167

E: info@findyourfeet.com.au
www.findyourfeet.com.au
bogong equipment
374 Little Bourke Street
Melbourne VIC 3000
P: 03 9600 0599
E: bogong@bogong.com.au
FB: @BogongEquipment
Insta: @bogongequipment
www.bogong.com.au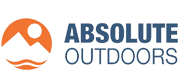 Mag nation
6/555 Bourke St.
Melbourne VIC 3000
P: 03 9663 6559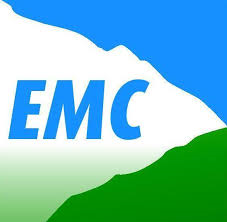 eastern mountain centre
68 Whitehorse Rdt
Deepdene VIC 3103
P: 03 9817 1477

377 Little Bourke St. Melbourne VIC 3000
E: Melbourne@oneplanet.com.au
FB: @oneplanetoutdoor
Insta: @oneplanetoutdoor
www.oneplanet.au